European City of Sport 2017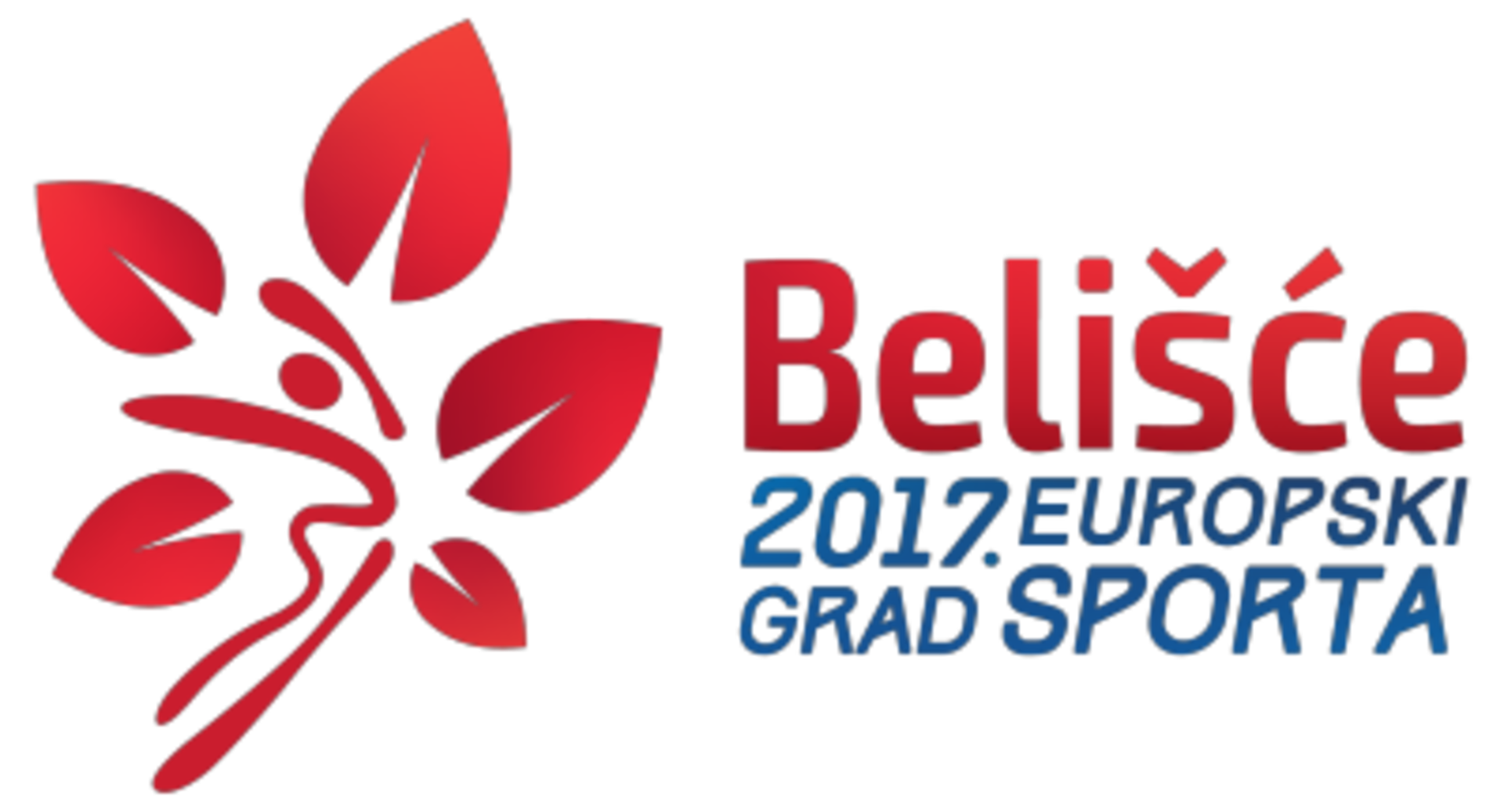 In early July of 2016, the Belisce welcomed four Commission members of nonprofit association ACES Europe (President Gian F. Lupattelli, general secretary Hugo Alonso and members Danilo Montanari and Guido Bovolo), who were, for three days, visiting Belisce and its suburbs and sightseeing everything that forms the basis for candidacy of Belisce as a City of sport.
Belisce's candidacy for this title was based on all its sports achievements, Olympic medals, appearances at the Olympic Games, as well as many won world and European championships. The Commission concluded that Belisce spends one of the highest investments rates on sport in Europe.
Besides the extraordinary promotion of the city, county and state, which will Belisce get now when it's under the spoRtlights, this title opens the door to numerous collaborations with other Croatian and European cities as well as the availability of significant funding from the European Union for joint projects between the cities and their sports clubs and new funding opportunities and the allocation of funds for sport, in which direction Belsice has already started through cross-border cooperation with Hungary.
European City of Sport is a prestigious title awarded by the non-profit organisation ACES Europe, based in Brussels. The prize is awarded in three categories: large cities over 500,000 inhabitants, the middle 25,000 to 500,000 residents and small towns with less than 25,000 inhabitants, to which belongs Belisce.

List of activities during the year.